Meet Our Team
Dr. Robbie Jones McLeod, Owner/Veterinarian

Dr. Robbie has been providing veterinary services in Western North Carolina for the past 15 years. A 1998 graduate of North Carolina State University College of Veterinary Medicine, she moved back to the mountains and opened her first Practice, Country Lane Animal Hospital in 2002. In August of 2009, Dr. Robbie along with her Practice Manager, Kristee decided to open up Cherokee Animal Care Clinic in Whittier.
Dr. Robbie is skilled in all levels of veterinary medicine for large and small animals, including exotics. Some of the services she provides include General Medicine, Internal Medicine, Dental Care, Routine and Orthopedic Surgeries, Geriatric Care and Reproductive Services.
Dr. Robbie lives in Whittier, NC with her husband Rusty, 10 year old daughter Aerin, step-daughter, Taylor, her Whippet, Zippy, 2 cats (Nigel and Finley), 2 horses (Cazador & Candela) and other farm friends.
Dr. Robbie is dedicated to the health, happiness and well-being of all of her patients. She strives to make sure that every pet and their family is 100% satisfied with the care that they receive at Cherokee Animal Care Clinic!!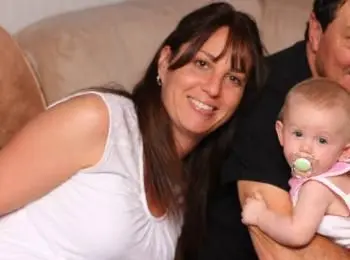 Kristee Kaye, Vice President/Practice Manager
Kristee Kaye and her family have been raising Paso Fino show horses in Cullowhee, NC for the past 20 years. Their farm has produced some of the top show horses in the Country. In May of 2009 Kristee, along with Dr. Robbie McLeod teamed up together to open Cherokee Animal Care Clinic, in Whittier. "I wanted to combine my love of animals and business back ground to help other people in the community. I am so fortunate to work every day with a team of people that care as much about the well-being of pet's and their owners as I do."
Kristee has 6 year old twin daughters, Katherine and Elizabeth and furry children Roxie (beagle/border collie), Hooligan (Cat) and Kosda (Cat).

Dr. Jenny Gibson, DVM
Dr. Gibson joined our team in 2013 and is a 1996 graduate of LSU's College of Veterinary Medicine. Following graduation she returned home to practice at a small animal clinic in Pensacola, FL. After eleven years she decided it was time for a change and came to the beautiful mountains of North Carolina. "I have a passion for small animal general practice with special interests in dermatology and feline medicine. My husband and I are currently raising 3 cats and 1 dog. During my free time, I enjoy landscaping and refurbishing our home, as well as exploring and enjoying beautiful Western North Carolina."
n.

Dr. Lina Rodriguez, DVM
Dr. Lina is the newest Associate Veterinarian at the Cherokee location. Dr. Lina is a 2021 graduate of the University of Tennessee College of Veterinary Medicine and is available to see patients Tuesday-Friday every week. Originally from Bogota, Colombia Dr. Lina is fluent in both English and Spanish for our Spanish only speaking clientele!
Amanda Long, Registered Veterinary Technician/Head Technician
Amanda has been working in the veterinary field since 1999, mostly in small animal practices and emergency clinics. She is 2002 graduate of Central Carolina Community College, with an Associate's degree in Veterinary Technology. Later that same year Amanda became a Registered Veterinary Technician. Cherokee Animal Care was lucky enough to have Amanda join our family in September of 2009.
Kristin Chambers, Practice Manager

After being a long time client, we were very fortunate to have Kristin join our clinic in early 2015. Kristin, was born and raised on the Cherokee Indian Reservation and is a true animal lover. We were all very proud of her, as Kristin just graduated with an Associates Degree in Medical Office Administration.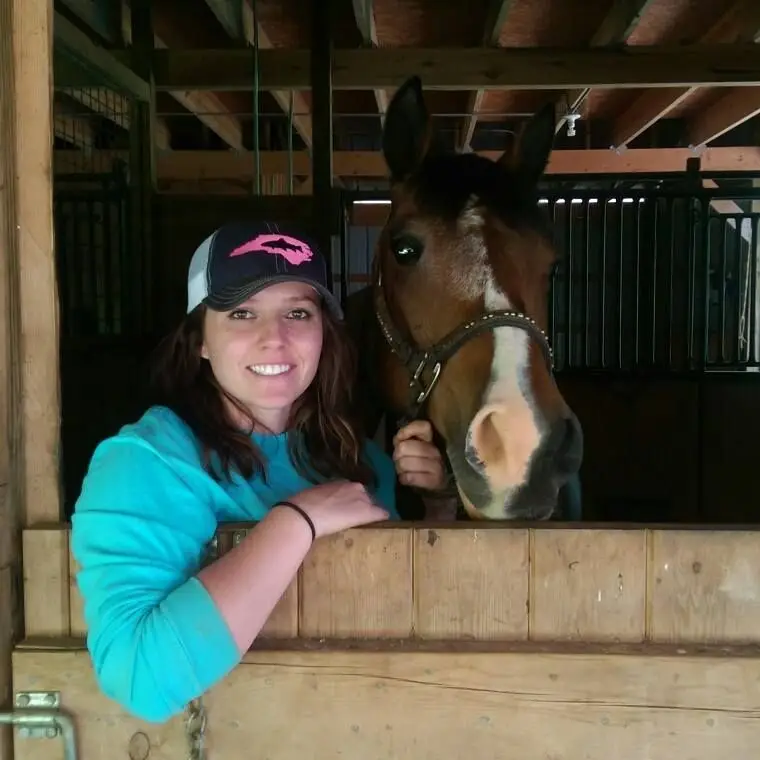 Jena Sutton, Reception Manager (Bryson)/Vet Assistant

Ashley Rogers, Veterinary Technician
Amy Garcia, Receptionist
Mayson Parton, Receptionist