Farm/Large Animal Services
The Doctor's and staff of Cherokee Animal Care offer appointments and services for your farm and large animals in addition to your small, fuzzy pets. Dr. Robbie has an extensive back ground as a large animal vet and offers the following services to her clients: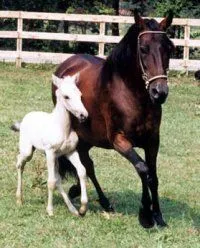 *Routine Equine Care (Vaccines, Coggins, General Health)
*Equine Dental Care
*Lameness
*Insemination
*Herd Management
*Cattle (Vaccines, Preg Checks, Etc)
*Goats, Sheep, Etc...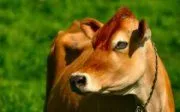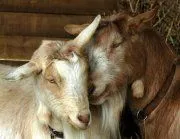 Appointments
Cherokee Animal Care Offers Farm Animal Haul in appointments as well as limited Farm Call appointments. Please contact us at (828) 497-3401 if you have any questions or would like more information on our Farm animal services.